Sheltie Collars and Leads

Sheltie and Collie Collars

If your dog is one of the breeds, whose neck is wider than his head....(Collies, Shelties, Greyhounds, Whippets etc) these collars are for you! These collars make it virtually impossible for your dog to back out of. Much safer than a regular collar.

This is the collar every Sheltie should use. Scroll down to buy your Sheltie or Collie a Collar.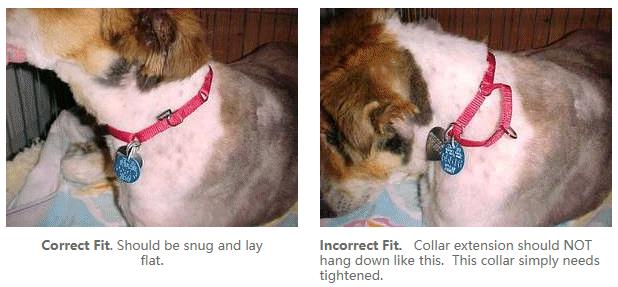 Sizes:
(note: collars are adjustable as follows)

Large 17-27" 5/8 inch wide
Medium 14-20" 5/8 inch wide
Medium 14-20" 3/8 inch wide
Small 9-14" 3/8 inch wide
X-Small 7-11" 3/8 inch wide

Matching leashes are 3/8" or 5/8" wide and 6 feet long.

Measure your dogs neck by parting the hair, and measuring close to the skin. The collar needs to lay flat on your dog.

Your dog will likely fall into 2 size ranges. Order the smaller one!
No worries. If you order the wrong size, we will gladly exchange it for you.
Thank you for keeping your dog safe.
Members Pricing
If you are a current member of NSRA use this button to check out.
National Sheltie Rescue Association
Copyright 2018 National Sheltie Rescue Association - All rights Reserved
National Sheltie Rescue Association is a registered 501(c)(3) non-profit organization. For more information, or to make a donation, you may write us at: National Sheltie Rescue Association PO Box 1151 Youngsville, NC 27596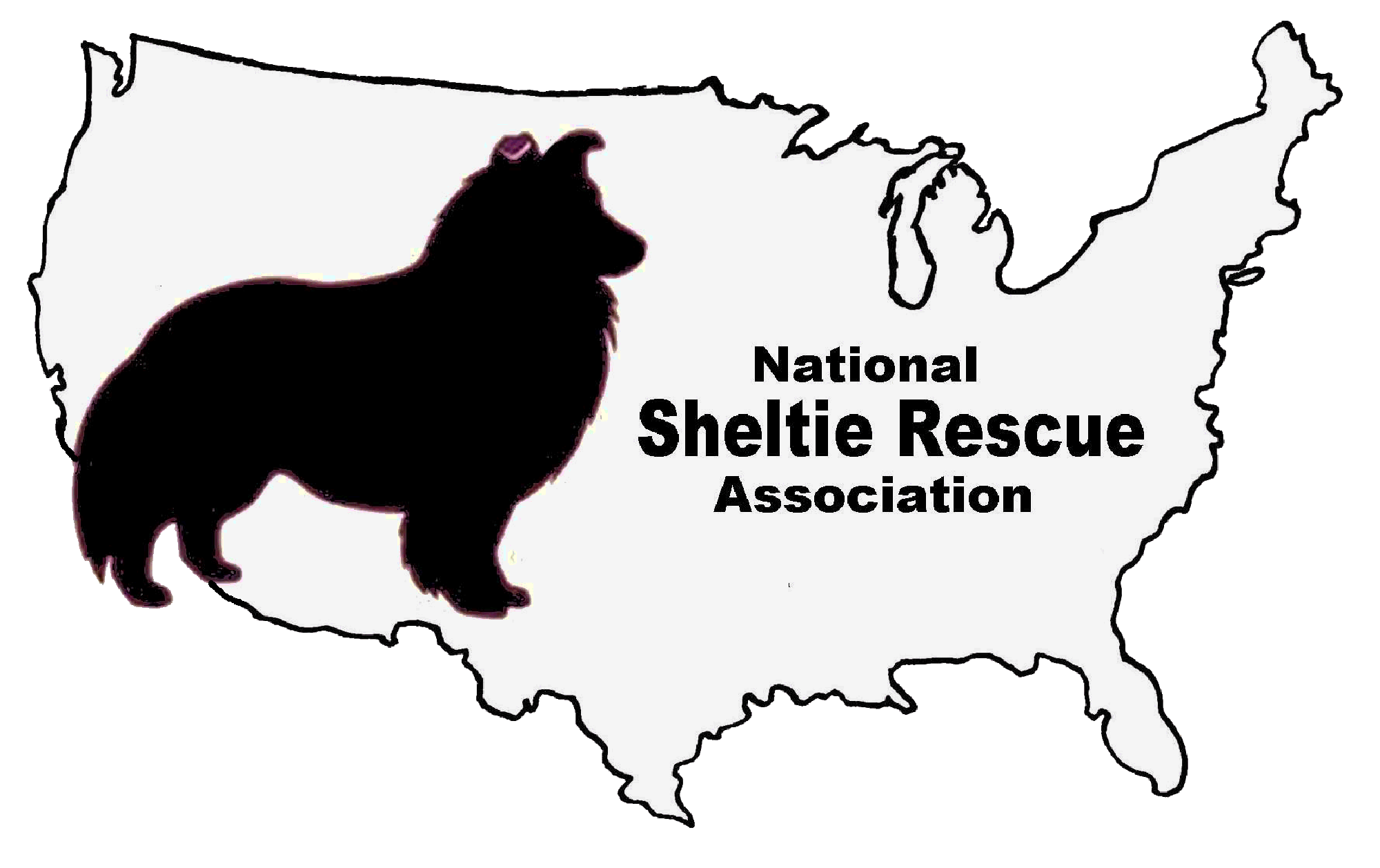 National Sheltie Rescue Association